Partnerships
Sand Solutions recognizes that there is a growing need to integrate and leverage multiple applications.
The selection and use of the right technology to align business requirements with application capabilities requires selecting a hosting provider that can assist with the implementation of multiple clouds, products, tools and technology. With a foundation of leveraging value for its clients, the software and technology consultants of Sand Solutions have established multiple technology partnerships.
Quality Partnerships
These technology partners meet the standards of quality synonymous with Sand Solutions service levels and are recognized as leaders in their respective areas of technology. Unlike other firms who may list itself as a partner, Sand Solutions has invested in developing expertise with their partners' products including hands-on capabilities and the ability to provide an integrated solution for its clients.
Some of our technology partners include:
Microsoft Volume Licensing (SPLA)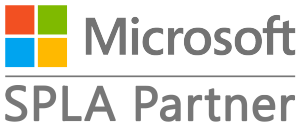 Sand Solutions Limited is proud to be a Microsoft® Service Provider License Agreement (SPLA) member. We have been SPLA members in good standing for over 5 years. The SPLA program provides us with significant advantages as service providers, which include:
Access to a wide selection of current product versions.
Microsoft®'s Education and Training information.
Providing our customers with direct or indirect access to Microsoft® licensed products on subscription basis. This will allow our customers to use or pilot Microsoft® Software without the upfront cost.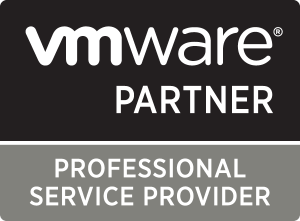 Sand Solutions Limited is a registered VMware® partner authorized to rent VMware® Products through VSPP Aggregator. We also benefit from VMware®'s Product, Services and Technical Support with access to VMWare® Knowledge Base. VMware®'s Partner University provides further access to Education and Training on VMware® products.  Sand Solutions is a VMware Enterprise Plus solution utilizing many features as part of an overall strategic solution for Disaster Recovery.
Citrix Service Provider (CSP)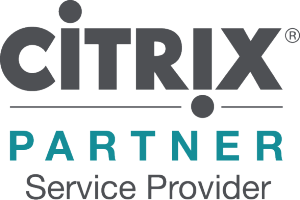 As a Citrix Service Provider (CSP), Sand Solutions Limited joins the Citrix® Partner Network and receives extensive benefits to help you better server your internal customers and strengthen our skills. Program Benefits include:
Access to Citrix® Partner Events
Access to Citrix® Developer Network
Access to Technical Preview or Early Adopter Software
Evaluation Software (30 days)
Technical Support
Training Benefits
Alex was fantastic this afternoon in assisting us with identifying and resolving the application issue.  Happy to be partnering with Sands.