Managed Hosting Plus (Private Cloud)
Medium to large sized companies that are in need of data storage will benefit from our Managed Plus Hosting. This private cloud hosting option provides your business with its own personal security domain. Managed+ gives you control over storage space, a wide array of software support, the ability to access the servers on-network and many more technical benefits. This option includes all of our security and decreased liability benefits.
Tailoring To Your Needs — Because One Size Does Not Fit All
---
If you are looking for a tailor made enterprise resource planning strategy, we can build a plan unique to your requirements. Having served a diverse portfolio of customers, our professionals have the skills and experience to exceed your expectations.
For businesses that do not want the hassle of physical servers, Sand Solutions offers Cloud data storage solutions. Our team will build cloud-to-cloud interface solutions that can interface with Deltek and 3rd Party ERP systems. Our team will design and implement a hybrid solution that meets your requirements and ensures that your network maintains integration with these systems through customized interfaces. As these systems change, we will adapt the interface to maintain smooth integration.
Managed Hosting Plus Plan Features
These are some of the technical benefits of choosing this plan:
Proven business process for Accelerated ROI
Dedicated Virtual Private Network
Integrated Active Directory Sign On
URL branding and corporate identity
Dedicated Support Commitment:

Customized Service Level Agreement and Change Control Policy
Reserved E-mail Address
Direct Access to Tier 2 Analysts

Support MS SharePoint, IBM and MS Exchange systems.
Build custom cloud to cloud integrations and interfaces
Disaster Recovery as a Service (DRaaS) option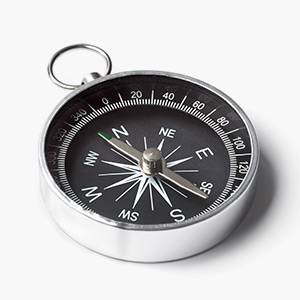 Disaster Recovery and Contingency Planning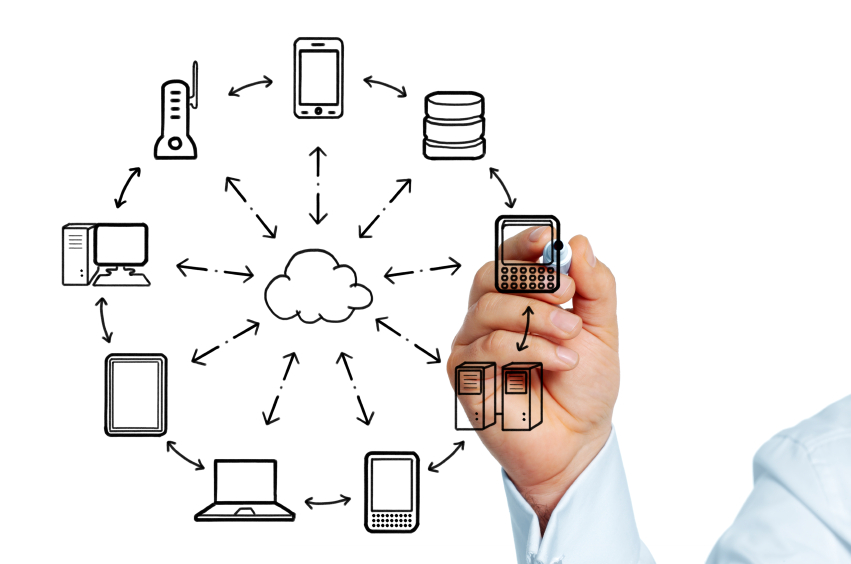 We understand that one of your biggest concerns may be the possibility of losing your important data. If disaster should happen to strike, you will always be guaranteed the safety and protection of your most recent files with Sand Solutions. All of our data is backed up every hour onsite.
Data security is important to us and because of this we've implemented multiple layers of security for data protection. We are proud to say our data center is completely operated in the US. Learn more about our disaster recovery plans.
… strong praise to your team … doing an amazing job dealing with the multitude of changes/requests to setup the system. Their response time is incredible and they offer great suggestions on setup. They are making this transition very easy.