Sand Solutions Hosting
Managed Private Cloud Hosting
---
Specializing in secure and reliable cloud hosting, Sand Solutions is the clear choice for ERP cloud hosting. We provide server customization to fit your needs and the top levels of compliance to make sure your data is safe. Contact us for more information about our hosting plans.
The Sand Solutions Advantage
Recognizing that the technical capabilities and requirements of each client may vary and that the number of employees for each client will differ, Sand Solutions tailors its hosting solution to align with the expected demand. As clients continue to migrate toward an integrated IT support environment, Sand Solutions hosting has kept pace. Uniquely positioned to provide clients with the alternatives that meet their demands.
Medium to large sized companies that are in need of greater control of their investment will benefit from our Managed Hosting+. This private server hosting option provides your business with its own personal virtual network. Managed+ gives you control over storage space, customized Service Level Agreements and Change Control Policies, a wide array of software support, the ability to access the server through your windows without a browser, and many more technical benefits.
This option comes with all of our security and decreased liability benefits.
Plan Features
Proven business process for Accelerated ROI
Dedicated Virtual Private Network
Integrated Active Directory Sign On
URL branding and corporate identity
Dedicated Support Commitment:

Customized Service Level Agreement and Change Control Policy
Reserved E-mail Address
Direct Access to Tier 2 Analysts

Support MS SharePoint, IBM and MS Exchange systems.
Build custom cloud to cloud integrations and interfaces
Disaster Recovery as a Service (DRaaS)
---
Our clients are aware that their commitment to providing support to their customers is dependent upon the reliability and availability of their application software and information communication systems. It is expected that information will always be available and particularly where contractual demands need to be met relative to reporting, it is essential that companies establish and implement a disaster recovery plan (DRP). At Sand Solutions, we understand the expectations and process of disaster recovery and the need to replicate our hosting to a reliable, alternate site that can be automatically accessed to assure our clients' data availability.
Two Locations To Protect You
With the integration of our two data centers in North Carolina and Florida Sand Solutions offers a disaster recovery option that minimizes the risk and consequences of system unavailability. Through the Sand Solutions replication process, our clients' applications such as Accounting, Payroll, and Timekeeping data will be secure, available and ready to help our clients expediently restore their business to an agreed to level of functionality. Our clients set the parameters and Sand Solutions delivers.
Working with our clients and understanding the nature of application importance, Sand Solutions will help you to determine the Restore Point Objective (RPO) and Restore Time Objective (RTO) that assures our clients responsiveness to their clients' expectations.
RPO provides for the acceptable level of data loss.

Client definition of the point of return for restoration

RTO provides for the acceptable level of service interruption.

Client definition of application restoration priority sequence and timeframe
Data Backups
At a minimum and relative to RPO, Sand Solutions will include HOURLY Onsite database backups and DAILY Offsite database replication to our secondary data center.
For Restore Time Objectives (RTO), Sand Solutions provides a DRaaS solution where virtual servers are replicated between both data centers providing "hot" or "warm" standby servers.
As a Business Partner with Deltek, IBM, MicroSoft and other software organizations, we are able to bring our familiarization of your systems and applications into a prioritized replication process that aligns with your business requirements.
Compliance
---
Sand Solutions recognizes that many of its clients work as contractors or sub-contractors to multiple government agencies. In all environments, Sand Solutions assures that its best practice policy integrates the highest standard of compliance and adherence with the expectations of its clients and the government agencies they serve. We recognize that we are entrusted with your intellectual property as such it is the policy of Sand Solutions to hold all Customer data subject to the code of Federal Regulations Chapter 22 ITAR. We will never sell, resell, divert, transfer, ship or make Customer data available to a foreign national within the United States, or otherwise dispose of Customer data in any other country outside of its intended destination, either in original form or after being incorporated through an intermediate process into other data without the proper written approval of our Customer and the DOS.
Sand Solutions on a regular basis reviews its compliance practices and as appropriate aligns such practices to meet the expectations of its clients.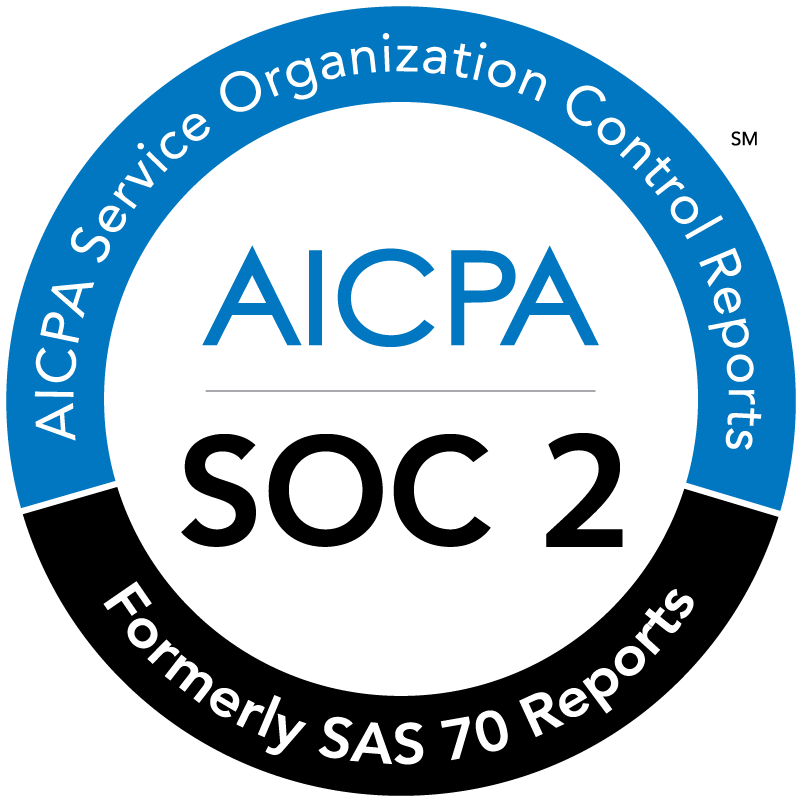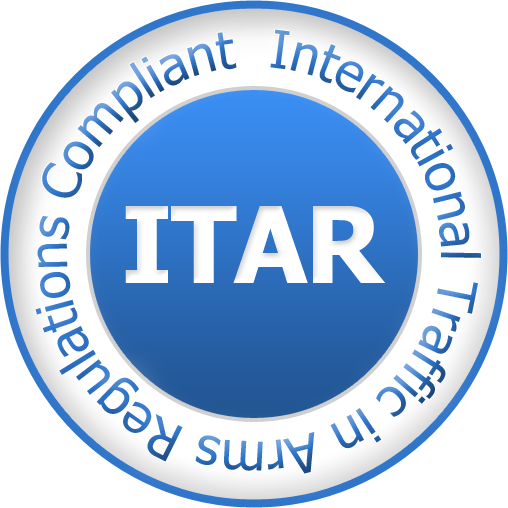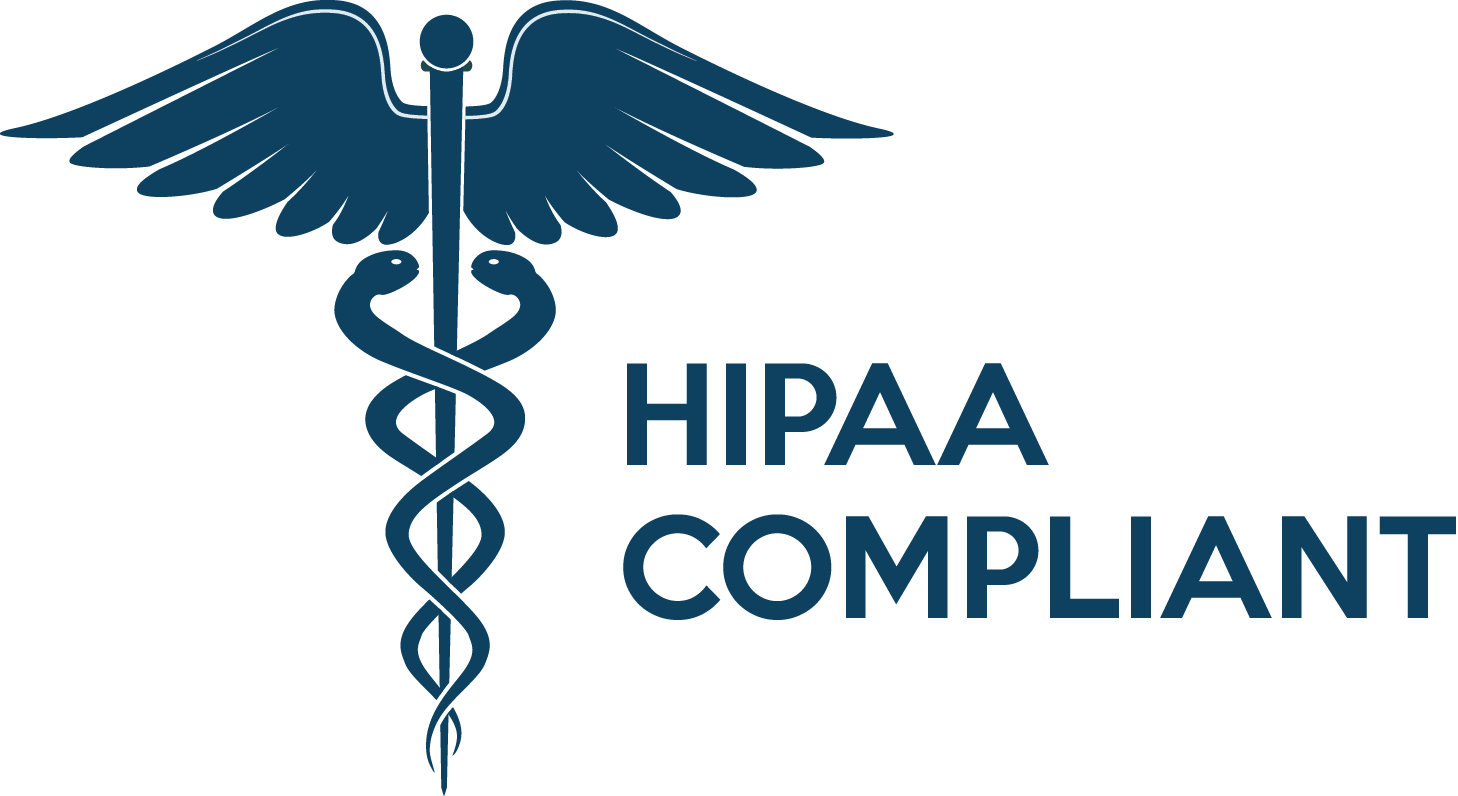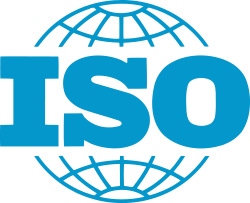 Our Objective
At Sand Solutions, our objective is to provide you a seamless and transparent experience. We configure, manage, and integrate information systems infrastructures that will help support your business operations. Our goal is to work intimately with clients and ensure a beneficial partnership.
Working with us, you will be privy to cutting edge information systems technologies – because we are committed to investing in a culture that stays ahead of the curve. We strive to bring these new technologies to your business as soon as possible.
With Sand Solutions you are ensured government-level security with biometric scans, key codes, photo ID and 24/7 network personnel. Our clients are often government contractors and thus the security of their storage solutions is paramount. The Sand Solutions promise of data quality is backed by an independent audit of our facility that assures center compliance with government regulations and requirements. Every Sand Solution employee is a US citizens that understands the importance of your data and operations.
Assuring Compliance
Recognizing the responsibility Sand Solutions has to assuring compliance, our internal best practices insist we remain compliant with ITAR, HIPPA and PCI DSS. Compliance extends to procedures, policies, employee performance and our two data centers. Highlights of Sand Solutions compliance and security include:
Company Policies
Password Safe software stores confidential access information.
Employee laptops are equipped with:

Biometric fingerprint reader as primary authentication
Password secondary authentication

New employees or affiliates receive a 3rd party Background Screening prior to engagement that includes the following:

Criminal History Screening
National Criminal Database
Identity Verifications.

Only U.S. Citizens are hired as employees and affiliates.
Secure-VPN is used for remote connections internally and all browser based software uses secure SSL Internet access.
Data Centers
Client data is stored in one of two compliant U.S. Data Centers inside the United States where server hardware and software are collocated and managed by our employees.
SOC 1/SOC2 (2015) and HIPPA (2015) Compliant
PCI Compliant
Client access to applications centered around Deltek is encrypted over Secure-Socket-Layer (SSL) certificates with TLS 1.1/1.2 protocol implementations as mandated by the NIST.
Deltek Costpoint implementations utilize Database, Single-Sign On or Active Directory authentication where the Costpoint Security Filter issues a "Nonce" or "value used in security protocols that is never repeated with the same key" as part of Token Input Data.
We Have The Expertise
---
As former Deltek® consultants, our level of expertise with Deltek® products can be matched only by Deltek®'s own professionals. This specialized knowledge is key to Sand Solutions' ability to provide custom interface development.
We are here to act as your personal IT department! You can receive the support you need in any or all of the following:
Finance and Accounting Systems
Workforce Management
Customer Resource Management
Document Management
Exchange Management
Software management
Disaster Recovery & Contingency plans
Capacity Planning & Investments
Change Control Management
Contract Management
Project management
Help Desk Support
LAN Support
What Do We Offer Our Clients?
Customized network environments including:

Private IP subnets
Firewall rules
No out-of-state cloud servers. We are a local data center partner.

The highest possible level of security, relying on biometric scans, key codes, photo ID, and 24/7 network personnel.
Independent locking cabinets that provide clear separation for Sand Solution clients.
Dedication to and focus on your data needs.
Sand Solutions' offers you 24/7 technical support. This means help is available when you need it–whether you have numerous locations or if you are in the US or international. Tiered pricing, based on the number of users, with large quantity discounts, makes it easy to bring your whole company online and our fast turnaround time means you are up and running efficiently and quickly.
We considered many companies [and] ultimately selected Sand Solutions because of its customer oriented approach to hosting, its common sense attitude of what it could do for us and how it would do it, and its professionalism. Sand Solutions was willing to create a solution that worked for us. We had Sand Solutions set up and host our Exchange server for email, as well as Active Directory. I am extremely pleased with the hosting and support that Sand Solutions has provided.