Advanced Cloud Hosting
As customizable as sand castles, our advanced clouds are designed to fit your company's specific requirements
---
Medium-to-large businesses will benefit with our Advanced Cloud environments. Advanced Clouds enjoy a dedicated private server with its own private network and resources. Get a FREE quote today.
Single-tenant, dedicated resources and environment that is agile, scalable and efficient with un-paralleled levels of control and security. Advanced Clouds enjoy dedicated private application servers, dedicate database server with the option for a Virtual Private Network (VPN), AD integration with dedicated resources. This is a great option for medium-to-large businesses.
The Sand Solutions Advantage
When compliance, security and integration matters, Sand Solutions' GovCon compliant cloud services are a clear alternative. Companies in need of data storage and security, will benefit from our Managed Advanced Cloud Environments. This option provides your business with its own private network, giving you control over your storage, an array of software and technical support, accessibility through Windows and more. If GovCon compliance is critical to your business, contact us to design a solution that fits your needs.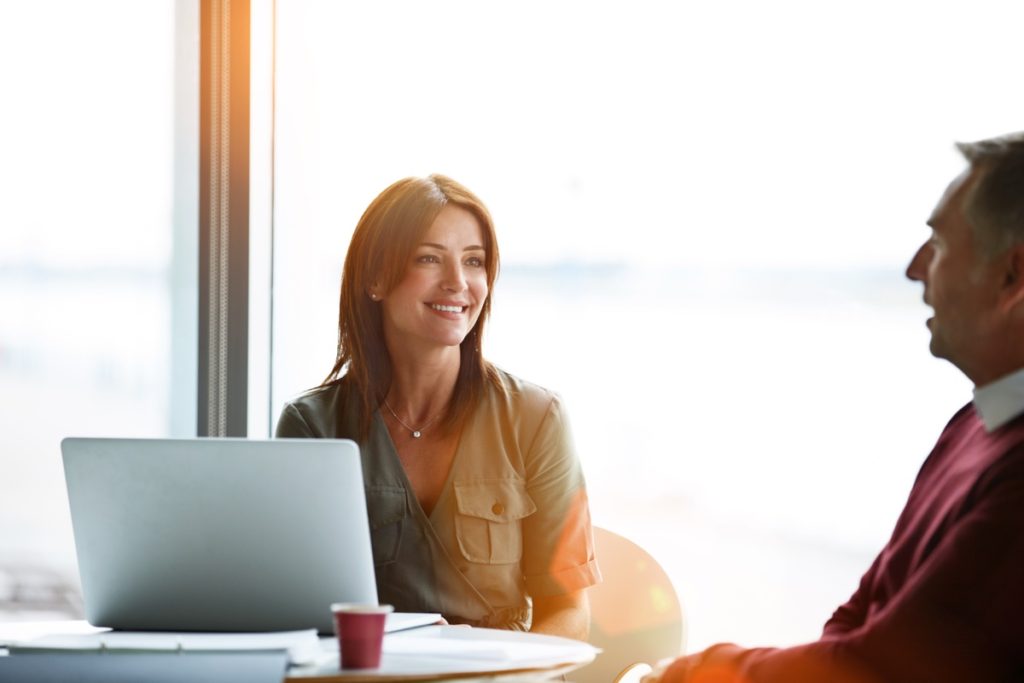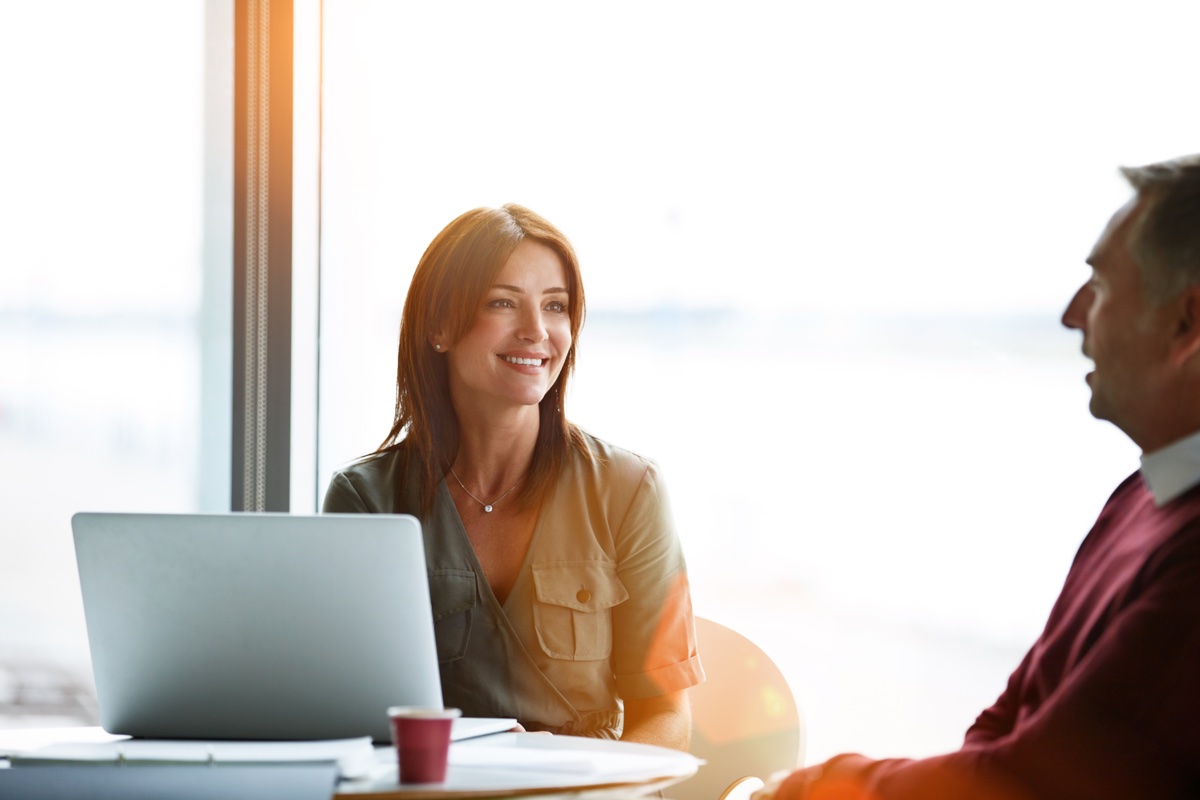 Agility
---
Deliver the capabilities you need to support your users with the infrastructure your growing organization need quickly.
Security
---
Get the enhanced security of dedicated, physically isolated network, with Web, application and data tiers, with unparalleled access.
Customization
---
Customize the dedicated resources to what best suits your firm with Infrastructure as a Service (IaaS) for application you want full control of in the cloud.
Performance
---
Gain performance advantages over public cloud, with dedicated resources that can be ramped up to stay ahead of the growth of your business.
We considered many companies [and] ultimately selected Sand Solutions because of its customer oriented approach to hosting, its common sense attitude of what it could do for us and how it would do it, and its professionalism. Sand Solutions was willing to create a solution that worked for us. We had Sand Solutions set up and host our Exchange server for email, as well as Active Directory. I am extremely pleased with the hosting and support that Sand Solutions has provided.