GovCon Compliant Cloud
PRIVATE MANAGED CLOUD ENVIRONMENTS FOCUSED ON DATA SECURITY
---
Just like sand is used to create mortar in order to cover any gaps on a brick wall; our GovCon cloud capabilities insure the integrity and security of your data. Sand Solutions follows the best and latest practice policies and integrates the highest levels of compliance. Get a FREE quote.
Data Safety and Integrity
---
We understand that Government Contractors using Deltek software need to have their data saved in a secure, compliant cloud; that is why we offer ITAR, HIPAA and PCI DSS in our managed clouds. We follow strict guidelines with our security policies that extend to how we choose the location of our data centers and even who we hire: Sand Solutions only hires U.S. citizens as employees and affiliates. Sand Solutions only operates within data centers within the United States.  Our cloud specialists follow up with the latest technologies and implementations making our private managed clouds an excellent candidate for hosting ERP software … especially if you are a Government Contractor.
Compliance and Certifications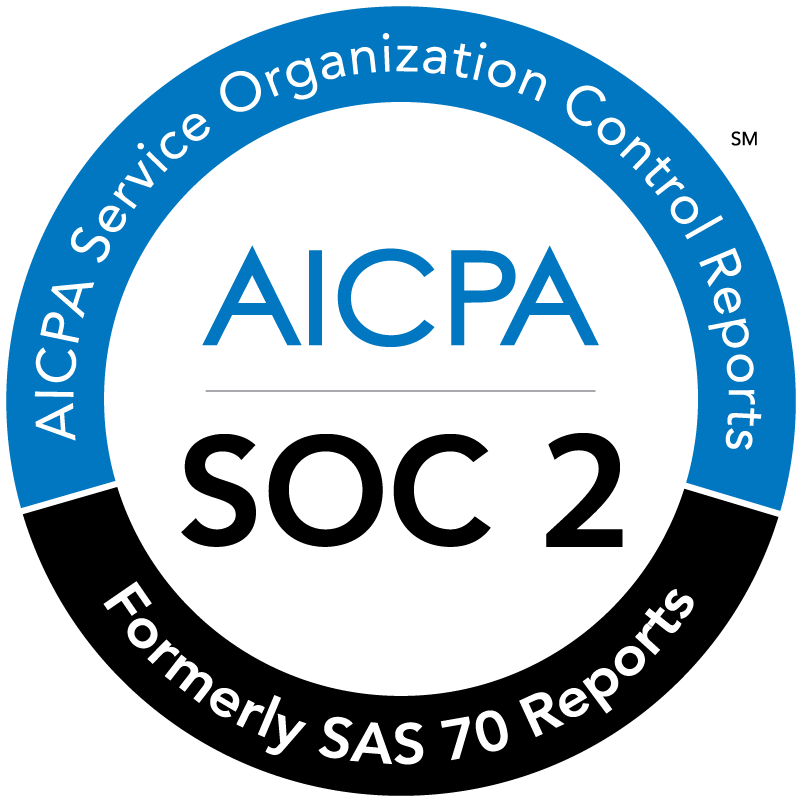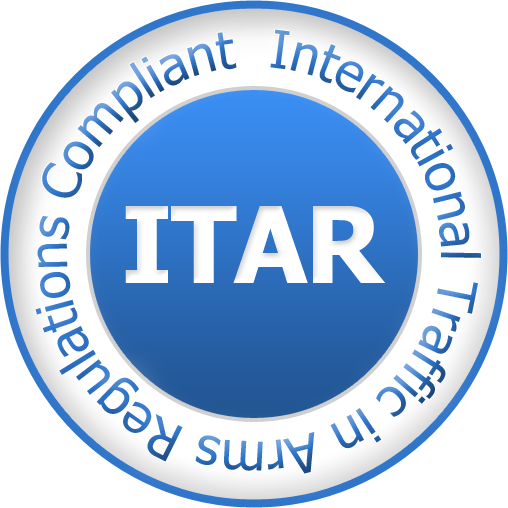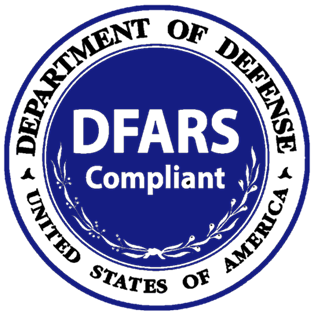 OVER 10 YEARS OF GOVCON COMPLIANT CLOUD HOSTING EXPERIENCE
Sand Solutions offers you 24/7 technical support. This means help is available when you need it. Thanks to over 10 years of experience managing GovCon compliant clouds, most issues are solved within 24 hours.  Tiered pricing, based on the number of users, with large quantity discounts, makes it easy to bring your whole company online and our fast turnaround time means you are up and running quickly and efficiently.
We considered many companies [and] ultimately selected Sand Solutions because of its customer oriented approach to hosting, its common sense attitude of what it could do for us and how it would do it, and its professionalism. Sand Solutions was willing to create a solution that worked for us. We had Sand Solutions set up and host our Exchange server for email, as well as Active Directory. I am extremely pleased with the hosting and support that Sand Solutions has provided.