Secure Virtual Private Workspace
Securely access applications and data anywhere and on any device
---
Small businesses will benefit with our Secure Private Workspaces. Your all-inclusive Windows desktop is a fully isolated, secure Desktop-as-a-Service that allows you to have access to a secure cloud workspace. Get a FREE quote today.
Your All-Inclusive Windows Desktop
---
A single-tenant, isolated environment that is agile, scalable and efficient with great levels of control and security. For small clients who wish to have access to their data and applications from anywhere and on any device, Sand Solutions has created Sand Workspaces.
Sand Workspaces is a fully managed, secure Desktop-as-a-Service (DaaS) that allows you to have access to a secure cloud workspace. You can access your DaaS workspace from either desktop or mobile devices, making it productive when at the office, home or away. Our DaaS workspaces ensure that you enjoy the same familiar desktop experience and applications anywhere, with your applications and data safe within our Cloud.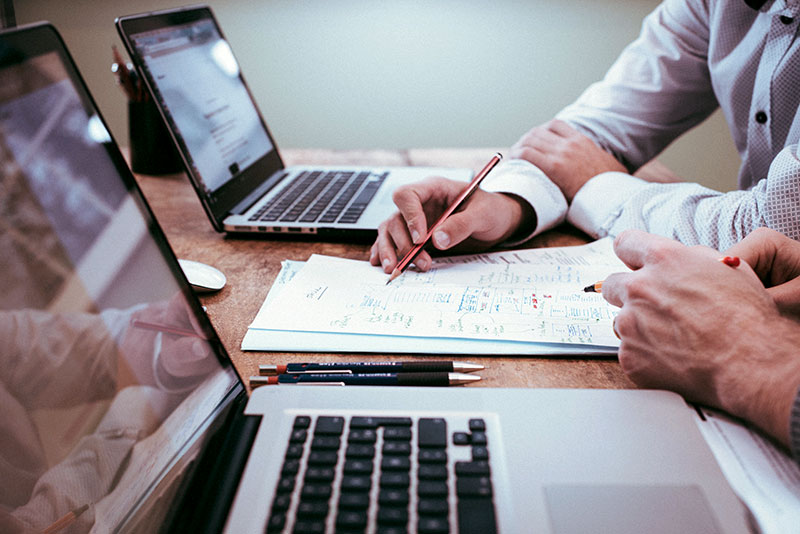 Agility
---
Deliver features faster by providing your users with on-demand, self-service access to infrastructure.
Security
---
Get the enhanced security of dedicated, physically isolated network, compute and storage layers.
Customization
---
Customize the dedicated compute, storage and networking components to best suit your needs.
Performance
---
Gain performance advantages over public cloud, with dedicated resources for your business.
We considered many companies [and] ultimately selected Sand Solutions because of its customer oriented approach to hosting, its common sense attitude of what it could do for us and how it would do it, and its professionalism. Sand Solutions was willing to create a solution that worked for us. We had Sand Solutions set up and host our Exchange server for email, as well as Active Directory. I am extremely pleased with the hosting and support that Sand Solutions has provided.