Standard Cloud Hosting
Shared Space Network and Resources
---
Small-to-medium businesses will benefit with our secure, fully managed Standard Cloud environments. Standard Clouds share space network and resources without sacrificing security. Get a FREE quote today.
A multi-tenant, managed cloud services environment that is agile, scalable and efficient with great levels of control and security. Standard Clouds offer an alternative for small-to-medium businesses to host their software on the cloud while sharing space, network and resources, without sacrificing security.
The Sand Solutions Advantage
When security and integration matters, Sand Solutions' cloud services are a clear alternative. Smaller companies in need of data storage and security, will benefit from our Managed Standard Cloud Environments. This option provides your business with security, agility and scalability to your storage, network and resources. You will have access to our technical support to help you along the way. Contact us to design a solution that fits your needs. Standard Cloud Services is a solution that scales as you grow.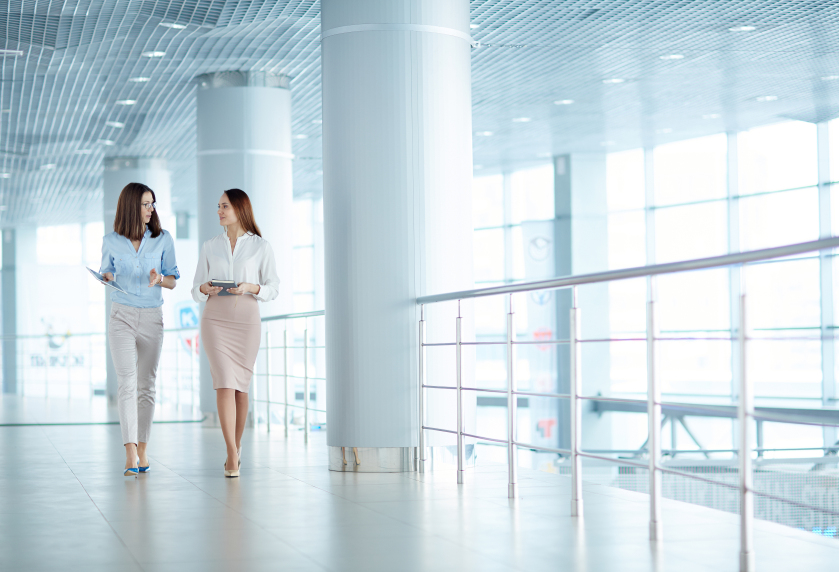 Agility
---
Implement the features you need for your team in a fast environment.
Security
---
Uncompromising security with our Standard Cloud Services.
Customization
---
Customized cloud hosting plan designed to suit your requirements.
Support
---
Expert Tier 1 & 2 Customer Support to keep your system running smooth.
You guys Rock!!! Thank you so much for your outstanding support and assistance…