Software Solutions
Leaders in Deltek Extensibility and Integrations
---
Sand Solutions offers secure and reliable cloud-to-cloud Costpoint integrations and Extensibility. Our team of software development experts can help expand the reach of your Deltek products using the latest technologies and best practices available. Contact us to enhance the great capabilities of your Deltek products.
Software Development that Meets Your Needs
---
With over 15 years of Deltek software development, Sand Solutions is a leader in implementing business rules and validations. From screen customizations, software integrations, timesheet validations and more; our expert developers know Costpoint inside-out … literally!
Our Deltek integrations are hosting agnostic: Whether you're a Deltek Cloud customer, hosting on-premise or in our cloud; Sand Solutions will design a specific solution to match your requirements. Contact us to learn more about Costpoint integrations and Extensibility.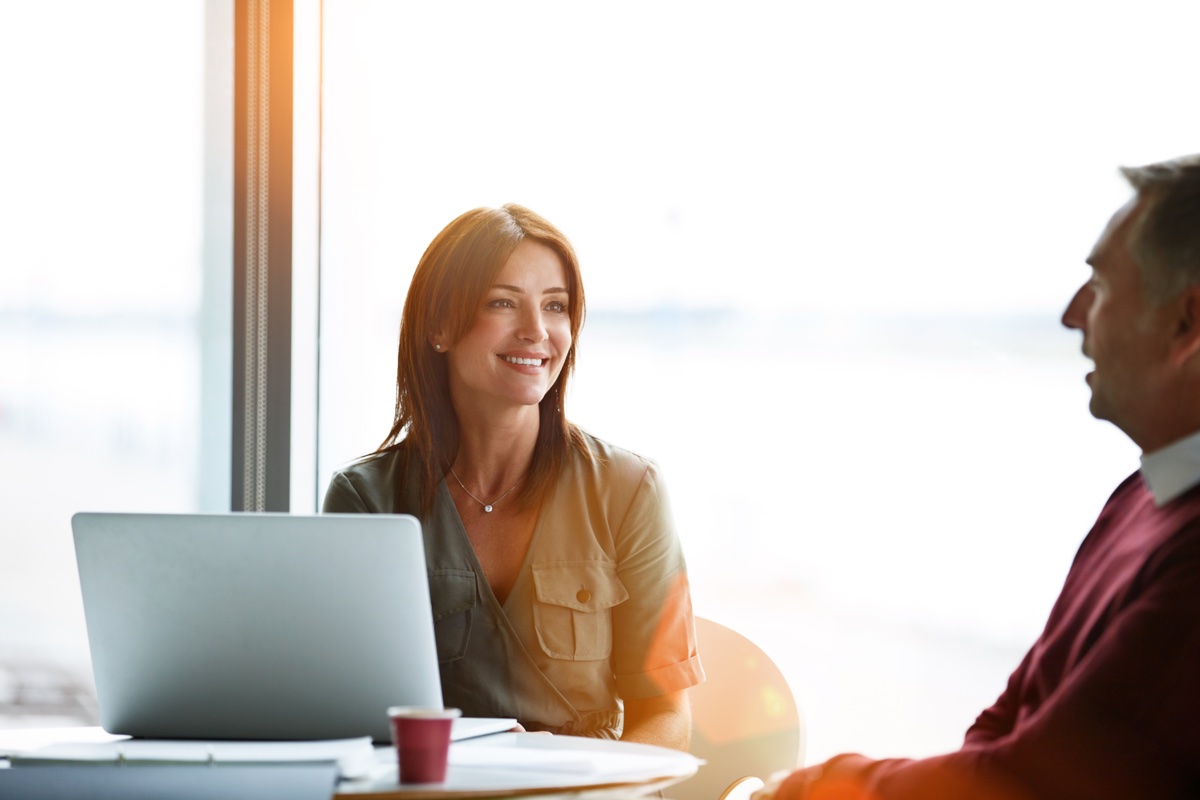 Deltek Extensibility
---
Sand Solutions offers screen customizations to your Deltek Costpoint software via Costpoint Extensibility.

Software Integrations
---
We can help you expand the reach of your Deltek products with our custom integrations.

Timesheet Validations
---
When you need to add timesheet validations in your Deltek software, you can leverage our experience.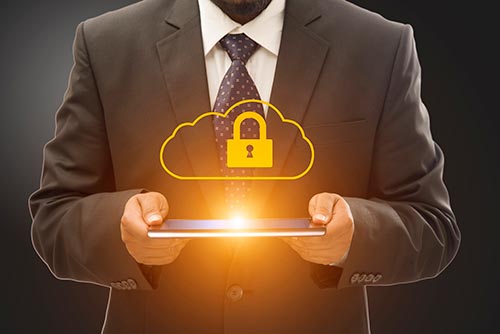 Platform Migration Services
---
Oracle to Microsoft SQL Server Migration Experts
For companies preparing to move to Deltek Cloud or generally moving to Microsoft SQL Server, Sand Solutions offers platform migration services from your Oracle database to Microsoft SQL Server.Thanks to the confidence entrusted to us by our clients, our database experts have assisted many companies achieve this goal successfully. If you need to migrate your Costpoint and Time & Expense 10 Oracle databases to Microsoft SQL Server, Sand Solutions can help you do it efficiently and painlessly. Contact us for more information.
You guys Rock!!!  Thank you so much for your outstanding support and assistance…