What Can Sand Solutions Offer You?

Visit Us At The Champions Conference
Join Sand Solutions as a Registered Sponsor
Thursday, May 18, 2017 – Friday, May 19, 2017
Paradise Point
1404 Vacation Rd
San Diego, California 92109
Real Hardware. Real Software. Real People. Real Value.
Customizable Hosting and Disaster Recovery Plans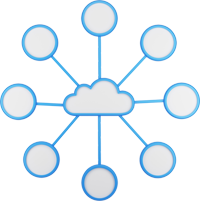 I just wanted to tell you that I been working with Shawn and he has been excellent.  He was great on the phone working with our payroll person, he's been great making the changes I need.  You have an A1 employee, he's making this a smooth transition and a pleasure.