Hosting
Real Hardware. Real Software. Real People. Real Value.
Customizable Hosting and Disaster Recovery Plans
Recognizing that the technical capabilities and requirements of each client may vary and that the number of employees for each client will differ, Sand Solutions tailors its hosting solution to align with the expected demand. As clients continue to migrate toward an integrated IT support environment, Sand Solutions hosting has kept pace. Uniquely positioned to provide clients with the alternatives that meet their demands, the Sand Solutions hosting support includes:
A secure and tailored cloud solution SaaS
Hybrid SaaS whereby portions of applications are on premise and others hosted by Sand Solutions
Managed Services – Sand Solutions on premise support – our client IT Infrastructure support within the client facilities
If you are a smaller business that is looking to keep your costs down, managed hosting could be perfect for you. You will be allowed access to your data 24/7 simply via your browser and will not need to host your own private server. Our shared servers allow you to run script in your space independent of the clients you are sharing the server with.
Medium to large sized companies that are in need of greater control of their investment will benefit from our Managed Hosting Plus. This private server hosting option provides your business with its own personal virtual network. Managed+ gives you control over storage space, customized Service Level Agreements and Change Control Policies, a wide array of software support, the ability to access the server through your windows without a browser, and many more technical benefits. This option comes with all of our security and decreased liability benefits.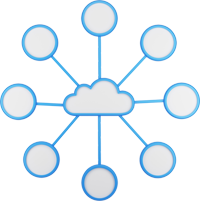 At Sand Solutions, our objective is to provide you a seamless and transparent experience. We configure, manage, and integrate information systems infrastructures that will help support your business operations. Our goal is to work intimately with clients and ensure a beneficial partnership.
Working with us, you will be privy to cutting edge information systems technologies – because we are committed to investing in a culture that stays ahead of the curve. We strive to bring these new technologies to your business as soon as possible.
With Sand Solutions you are ensured government-level security with biometric scans, key codes, photo ID and 24/7 network personnel. Our clients are often government contractors and thus the security of their storage solutions is paramount. The Sand Solutions promise of data quality is backed by an independent audit of our facility that assures center compliance with government regulations and requirements. Every Sand Solution employee is a US citizens that understands the importance of your data and operations.
Sand Solutions recognizes that many of its clients work as contractors or sub-contractors to multiple government agencies. In all environments, Sand Solutions assures that its best practice policy integrates the highest standard of compliance and adherence with the expectations of its clients and the government agencies they serve. MORE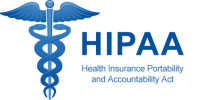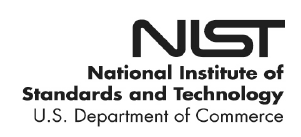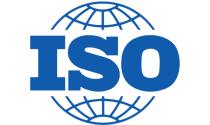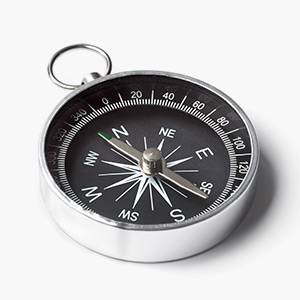 We Have The Expertise
As former Deltek® consultants, our level of expertise with Deltek® products can be matched only by Deltek®'s own professionals. This specialized knowledge is key to Sand Solutions' ability to provide custom interface development.
We are here to act as your personal IT department! You can receive the support you need in any or all of the following:
Finance and Accounting Systems
Workforce Management
Customer Resource Management
Document Management
Exchange Management
Software management
Capacity Planning & Investments
Change Control Management
Contract Management
Project management
Help Desk Support
LAN Support