ITAR Registered Cloud Hosting
DATA SECURITY IS OUR PRIORITY
---
Just like sand is used to create mortar in order to cover any gaps on a brick wall; our GovCon compliant clouds insure the integrity and security of your data. Sand Solutions follows the best and latest practice policies and integrates the highest levels of compliance. Get a FREE quote.
Our Clouds are ITAR Registered
---
International Traffic in Arms Regulations (ITAR) control the export and import of defense-related articles and services on the United States Munitions List (USML). According to the U.S. Government, all manufacturers, exporters, and brokers of defense articles, defense services, or related technical data must be ITAR compliant. Therefore, more companies are requiring their supply chain members to be ITAR compliant as well. In General:
For a company involved in the manufacture, sale or distribution of goods or services covered under the USML, or a component supplier to goods covered under the United States Munitions List (USML), the stipulation or requirement of being "ITAR certified (compliant)" means that the company must be registered with the State Department's Directorate of Defense Trade Controls (DDTC) if required as spelled out on DDTC's web site and the company must understand and abide by the ITAR as it applies to their USML linked goods or services. The company themselves are certifying that they operate in accordance with the ITAR when they accept being a supplier for the USML prime exporter.
In other words, companies must register with the DDTC and know what is required of them to be ITAR compliant and then certify that they possess that knowledge. Sand Solutions is ITAR registered.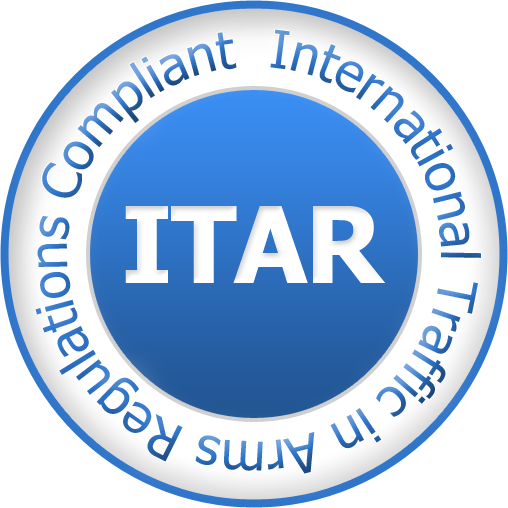 OVER 10 YEARS OF GOVCON COMPLIANT CLOUD HOSTING EXPERIENCE
Sand Solutions offers you 24/7 technical support. This means help is available when you need it. Thanks to over 10 years of experience managing GovCon compliant clouds, most issues are solved within 24 hours.  Tiered pricing, based on the number of users, with large quantity discounts, makes it easy to bring your whole company online and our fast turnaround time means you are up and running quickly and efficiently.
We considered many companies [and] ultimately selected Sand Solutions because of its customer oriented approach to hosting, its common sense attitude of what it could do for us and how it would do it, and its professionalism. Sand Solutions was willing to create a solution that worked for us. We had Sand Solutions set up and host our Exchange server for email, as well as Active Directory. I am extremely pleased with the hosting and support that Sand Solutions has provided.